From LA to Houston, Sam Sr. started Kalil Catering in 1948. With help from his wife, daughter and son-in-law built the largest mobile catering business in town. The Family was always there to provide the expected level of service need for success.
After a couple of years of retirement, a move to Fort Worth and the start of Royal Catering in 1961. Once again, the Family was together, and after almost 25 years, had added a successful vending and school lunch program to the mobile catering service.
Sam Jr. acquired Entrees On Trays from its founder and friend, Don Shipe, in 1986. With the help of his son Sam III and his daughter Cassie, Entrees On Trays went from a home-based dinner delivery business serving 20 restaurants to one of the largest and most successful delivery services serving over 250 restaurants, serving breakfast, lunch, and dinner to most of Tarrant County. After almost 32 years, Entrees On Trays was acquired by Caviar a part of Square Inc, in December 2017. In 2019 Caviar sold to Door Dash, and the massive consolidations continue.
It is our honor to carry on the family tradition as Cassie Kalil founded Funky Town Catering in 2018. While Entrees On Trays offered full-service delivery, Funky Town Catering is a corporate and business only service offering the same great service that our customers have come to expect for almost 80 years. Now that's a record of foodservice delivery that is "second to none."
Funky Town Catering coordinates deliveries for restaurants throughout the Metroplex. We specialize in corporate and business meal solutions, event catering, and residential party delivery. Deliveries can be places for days, weeks, or even months in advance. We do ask for 24 hours, advance ordering. Funky Town Catering provides our customers with the same quality and service that is the hallmark of our family tradition,
Our mission is and always has been to serve God, our Family, and our friends. We want you to be part of our Family. Since 1986 Entrees On-Trays dedicated our services to these five principles, and Funky Town Catering will continue to do the same.
1. Customer Satisfaction.
2. Always Putting Quality before Quantity.
3. Recognizing that People are our Greatest Asset.
4. Operating with the Best Equipment Available.
5. Maintaining the Highest Level of Honesty and Integrity.

We believe these principles have and will ensure that you will be pleased with Funky Town Catering.
Please call us at (817) 735-8558. For assistance with large events or catering questions, please contact Cassie at Cassie@FunkyTownCatering.com.
Thank you to all our loyal customers and friends whose support has brought us this far, and we look forward to our next chapter of providing easy access to good food with personal service
Cassie Kalil


A Few More Pictures Through Out The Years!

Kalil Catering Houston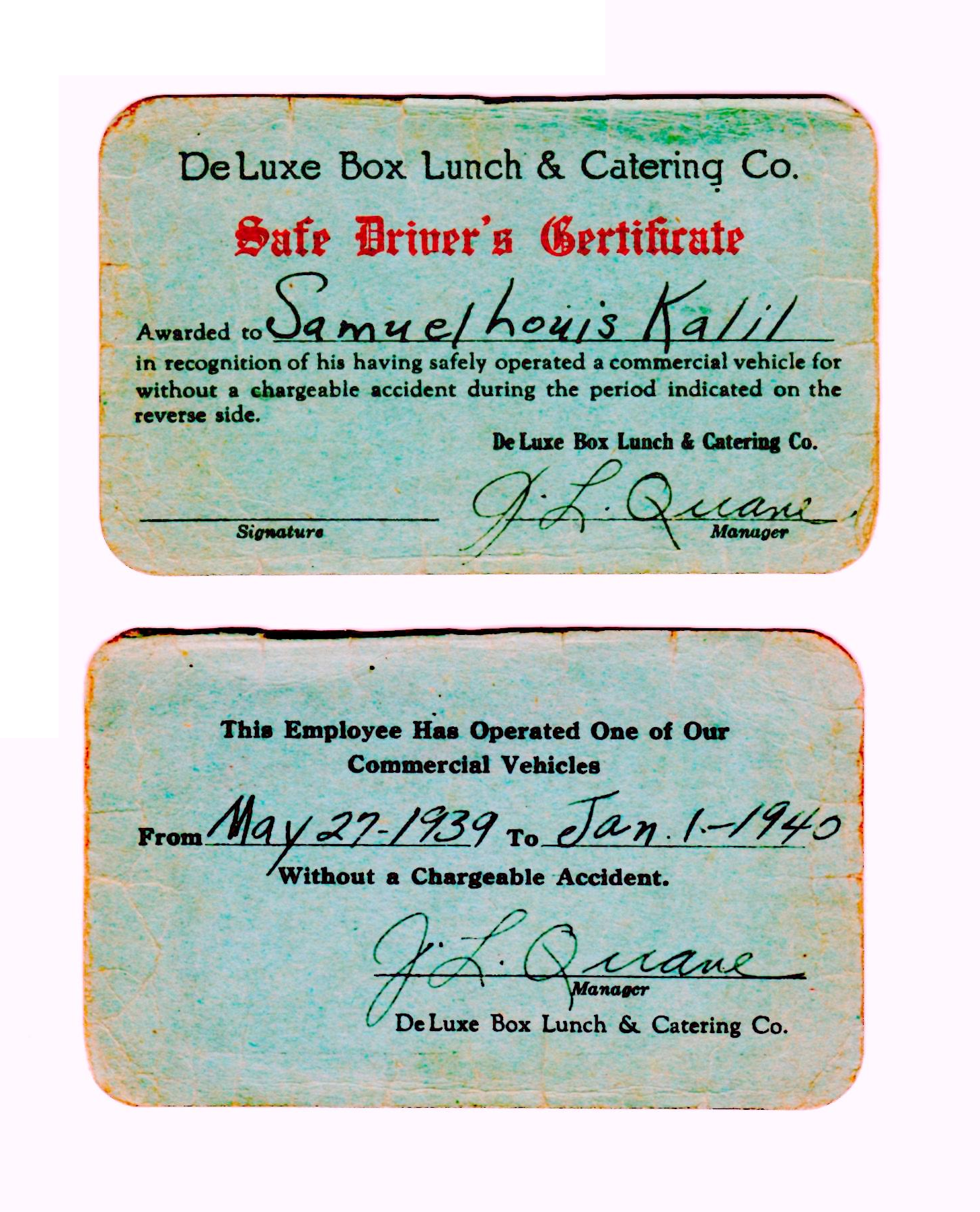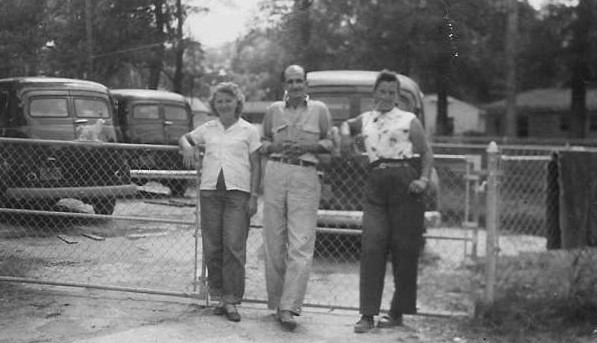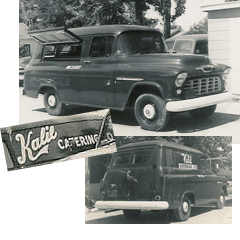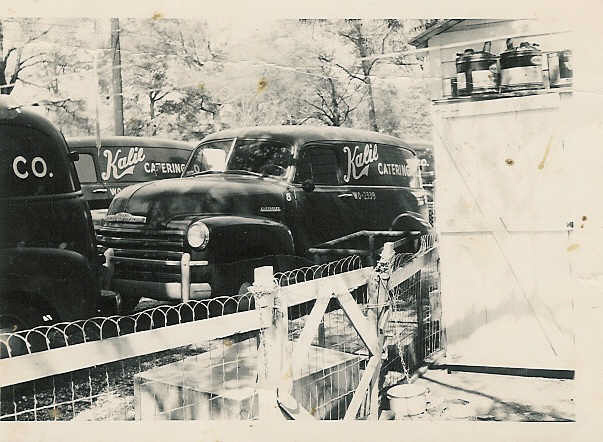 Entrees On Trays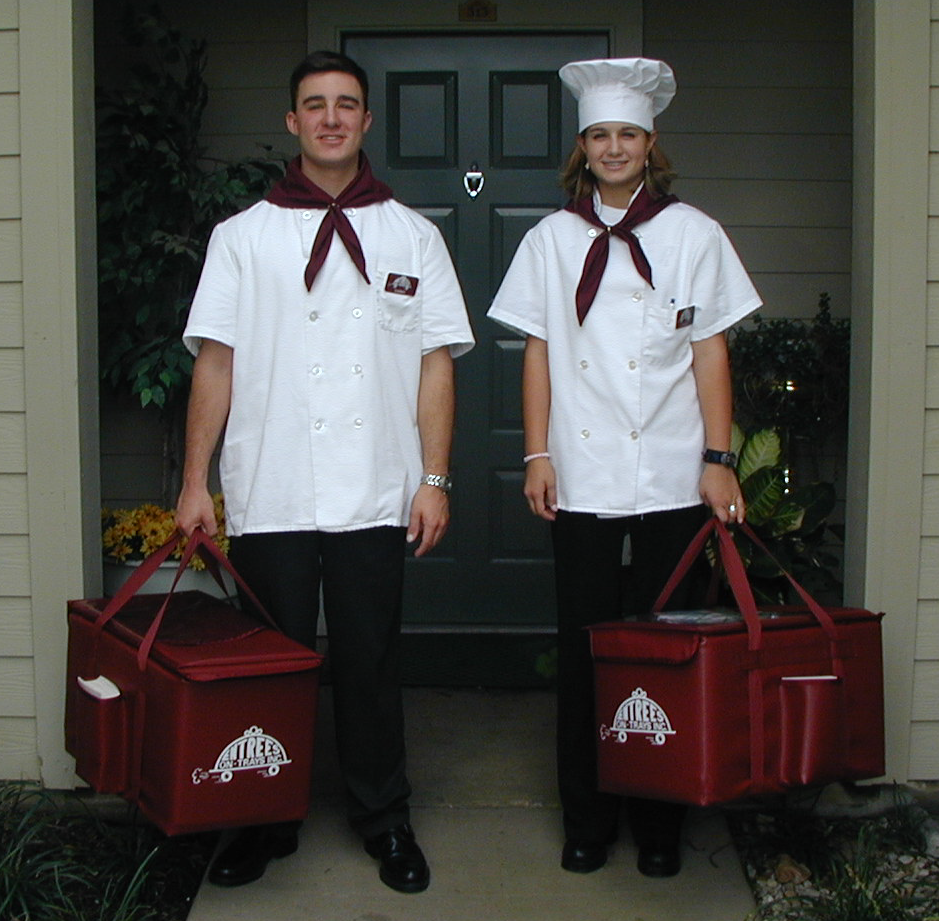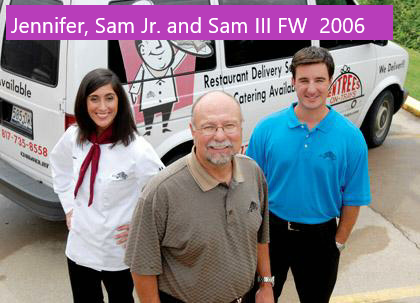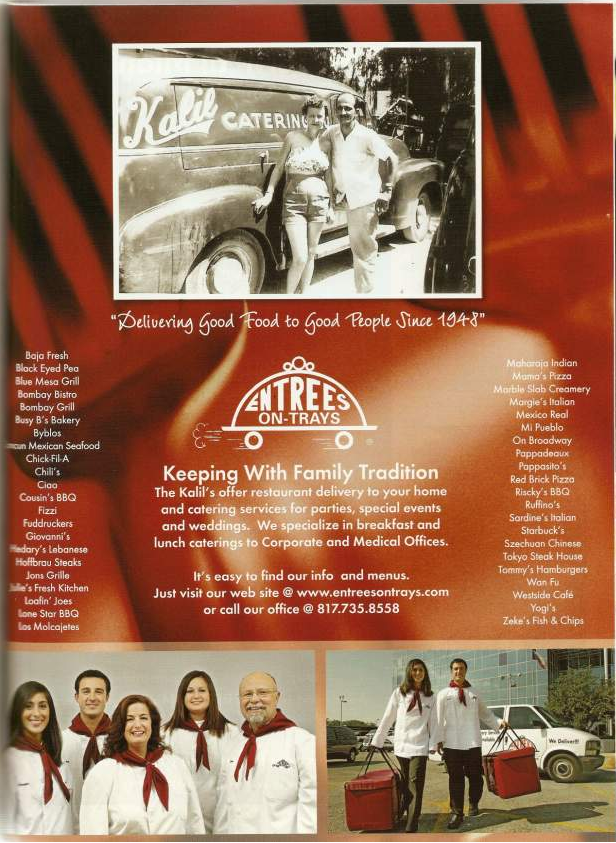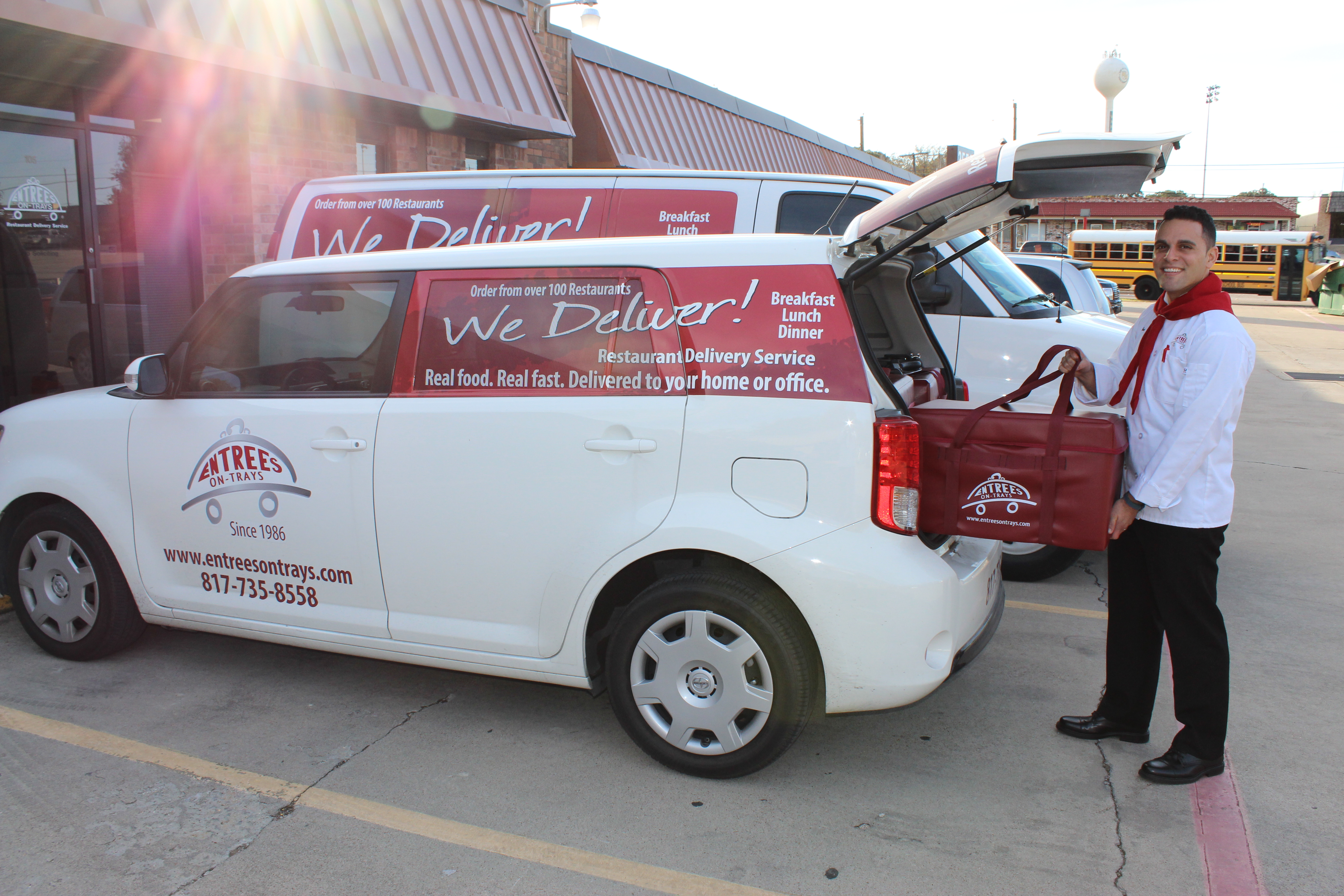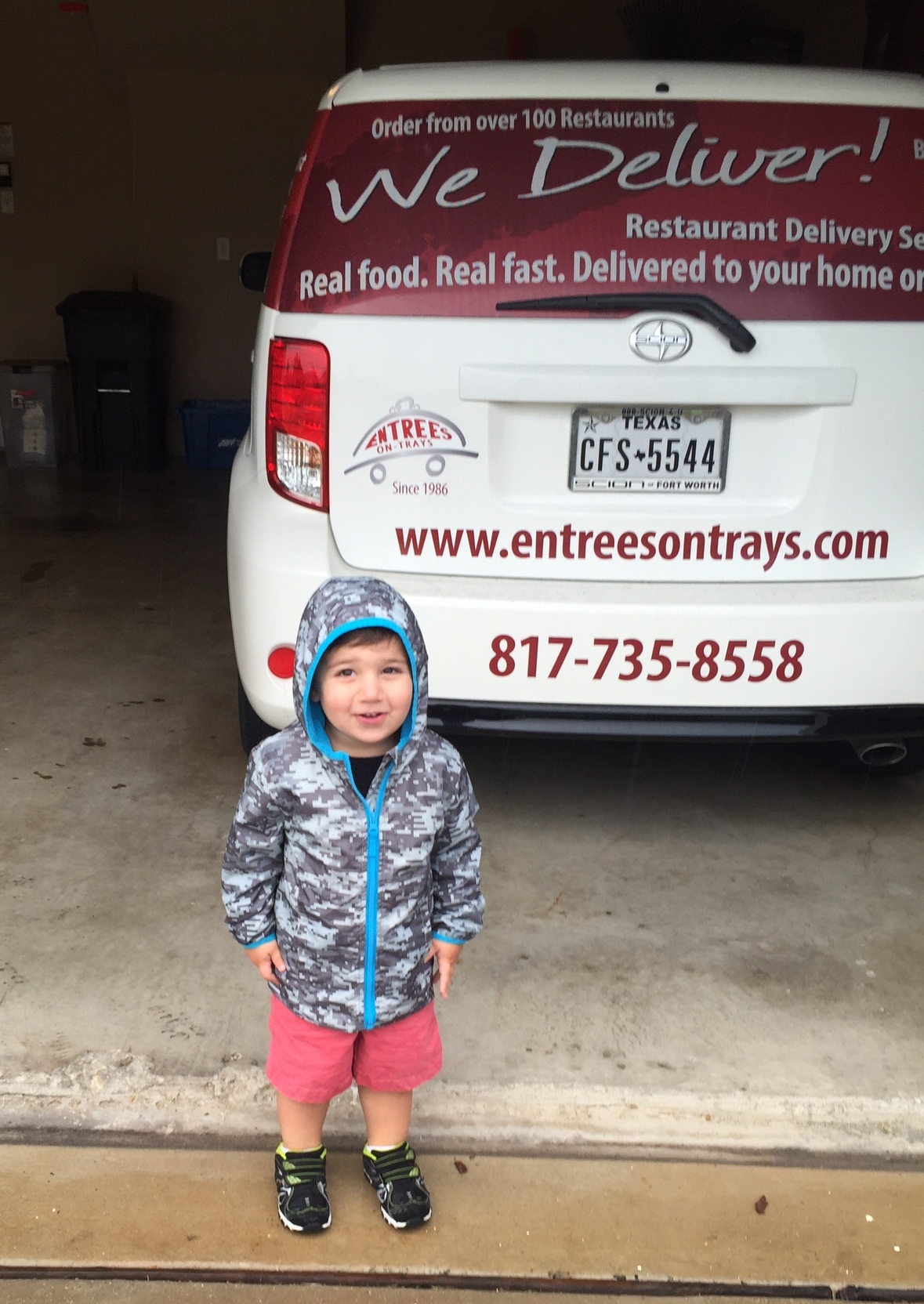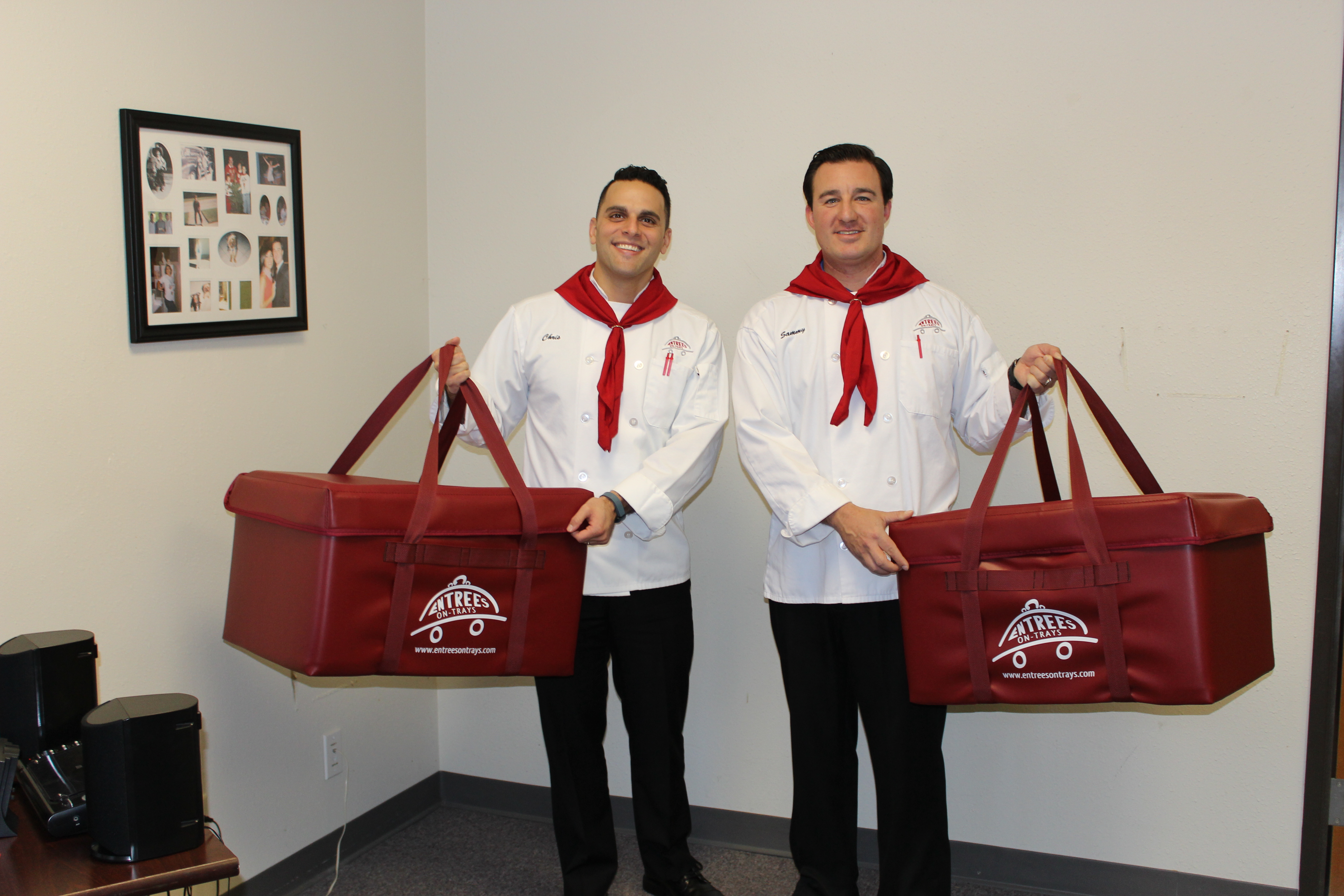 Funky Town Catering




The Best Is Yet To Come!!!